NTSB Reporting Requirements
There are those that have and those that will. You just landed long and a fast on a shorter than usual runway. You got on the brakes pretty good and you were concerned about hot brakes. Sure enough, about twenty minutes after you parked your left main tire blew due to the heat and caused damage to the gear door. Everyone was fine, but do you need to report this event?
The NTSB regulation CFR 830 requires that the operator of an aircraft provide notification of any "accident" and certain "incidents" to the NTSB immediately. An accident is where (1) a person on board suffers serious injury or loss of life or (2) where the aircraft suffers substantial damage. The form for reporting, Form 6120.1 "Pilot/Operator Aircraft Accident/Incident Report", can be found here: http://www.ntsb.gov/report.html.
What is substantial damage?
From CFR 830.2, the "Definitions" section, "Substantial damage means damage or failure which adversely affects the structural strength, performance, or flight characteristics of the aircraft, and which would normally require major repair or replacement of the affected component. Engine failure or damage limited to an engine if only one engine fails or is damaged, bent fairings or cowling, dented skin, small punctured holes in the skin or fabric, ground damage to rotor or propeller blades, and damage to landing gear, wheels, tires, flaps, engine accessories, brakes, or wingtips are not considered "substantial damage" for the purpose of this part."
What is a reportable incident?
This list of reportable incidents is taken from CFR 830.5.
Flight control system malfunction or failure;
Inability of any required flight crewmember to perform normal flight duties as a result of injury or illness;
Failure of any internal turbine engine component that results in the escape of debris other than out the exhaust path;
In-flight fire;
Aircraft collision in flight;
Damage to property, other than the aircraft, estimated to exceed $25,000 for repair (including materials and labor) or fair market value in the event of total loss, whichever is less.
For large multiengine aircraft (more than 12,500 pounds maximum certificated takeoff weight):(i) In-flight failure of electrical systems which requires the sustained use of an emergency bus powered by a back-up source such as a battery, auxiliary power unit, or air-driven generator to retain flight control or essential instruments;(ii) In-flight failure of hydraulic systems that results in sustained reliance on the sole remaining hydraulic or mechanical system for movement of flight control surfaces;(iii) Sustained loss of the power or thrust produced by two or more engines; and(iv) An evacuation of an aircraft in which an emergency egress system is utilized.
Release of all or a portion of a propeller blade from an aircraft, excluding release caused solely by ground contact;
(9) A complete loss of information, excluding flickering, from more than 50 percent of an aircraft's cockpit displays known as:(i) Electronic Flight Instrument System (EFIS) displays;(ii) Engine Indication and Crew Alerting System (EICAS) displays;(iii) Electronic Centralized Aircraft Monitor (ECAM) displays; or (iv) Other displays of this type, which generally include a primary flight display (PFD), primary navigation display (PND), and other integrated displays;
Airborne Collision and Avoidance System (ACAS) resolution advisories issued either: (i) When an aircraft is being operated on an instrument flight rules flight plan and compliance with the advisory is necessary to avert a substantial risk of collision between two or more aircraft; or (ii) To an aircraft operating in class A airspace.
Damage to helicopter tail or main rotor blades, including ground damage, that requires major repair or replacement of the blade(s);
Any event in which an operator, when operating an airplane as an air carrier at a public-use airport on land:(i) Lands or departs on a taxiway, incorrect runway, or other area not designed as a runway; or (ii) Experiences a runway incursion that requires the operator or the crew of another aircraft or vehicle to take immediate corrective action to avoid a collision (b) An aircraft is overdue and is believed to have been involved in an accident.
After reviewing what is considered substantial damage and what is a reportable incident, you determine that you do not need to report this event. However, being a good pilot always requires a backup plan. Filing a NASA ASRS report is always a good idea. If the FAA wanted to investigate, your ticket and livelihood are protected. The ASRS report can be found at this address: http://asrs.arc.nasa.gov/report/electronic.html.
For more information contact Carriere, Little & Leach at info@carrierelittle.com or 720.979.0922.
Carriere, Little & Leach LLP is an aviation business law firm. We specialize in meeting the business and legal needs of those who own, operate, manage, buy, and sell aircraft. Our services include eliminating or reducing sales tax at time of purchase, reducing risk and complexity by creating ownership and operating business structures, and adding value by providing thoughtful expert advice. Whether you leverage aviation in your business or aviation is your business, we are here to serve you.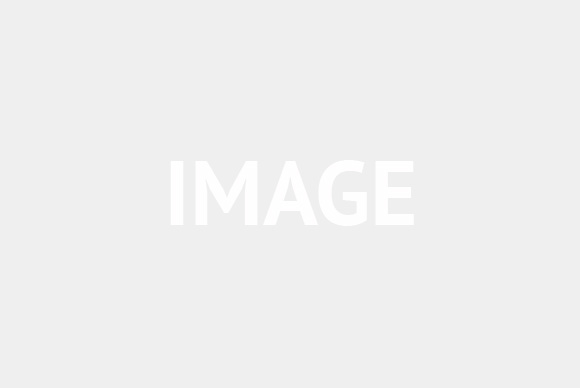 Ultra-Responsive Design
Avada is fully responsive and can adapt to any screen size, its incredibly fast and flexible. Try resizing your browser window to see the action.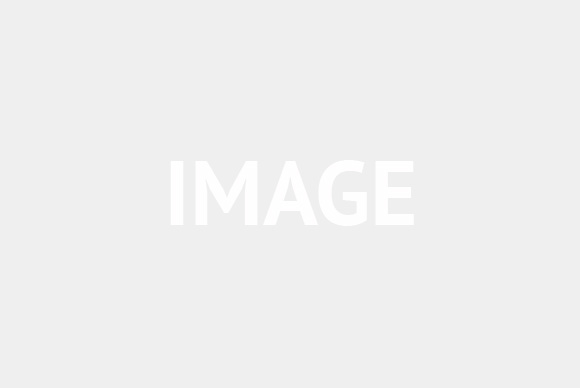 Awesome Powerful Sliders
Avada includes the awesome Layer Parallax Slider as well as the popular FlexSlider2. Both sliders have awesome plugins making it easy to use.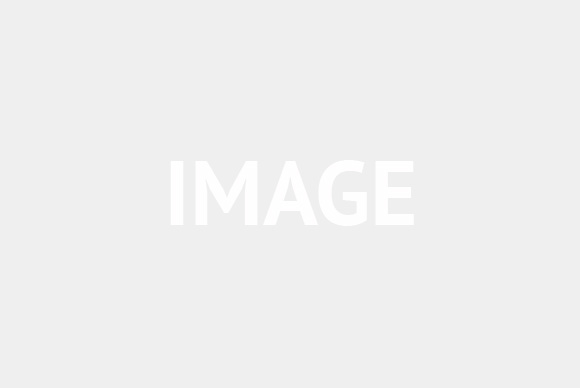 Loaded With Options
This theme is loaded, unlimited color options, 500+ google fonts, 4 post types, advanced theme options, 3 home page layouts, boxed & wide, etc.