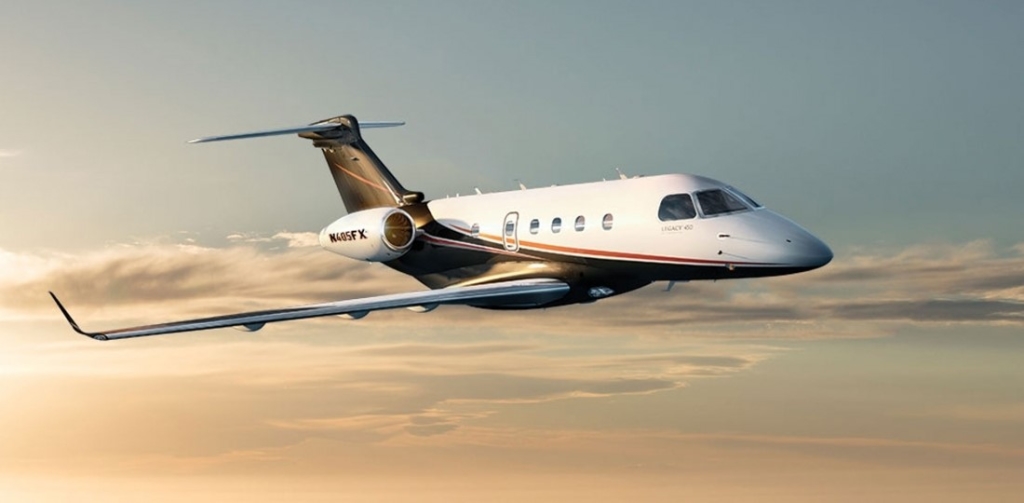 Business aviation flight activity in North America ended 2015 on a positive note, climbing 2.6 percent last month versus December 2014, according to data released yesterday by aviation services group Argus International. The December results cap off a year that has seen year-over-year gains in all but one month, for an overall increase of 2.1 percent last year from 2014.
Part 91 activity soared last month, posting an increase of 4.9 percent from the year before. The Part 135 charter market recorded a year-over-year increase of 0.5 percent, while fractional activity fell back in the red, down 0.5 percent.
Looking at flight activity by aircraft category, turboprops came in with a gain of 5.3 percent last month. On a full-year basis, 2015 marked the 10th consecutive year-over-year increase for the turboprop market, Argus noted. Part 91 turboprops also logged the biggest increase last month, rising 9.1 percent from December 2014.
Jet activity was also up across the board last month. Large-cabin-jet flying rose by 3.5 percent year-over-year in December, followed by light jets at 1.4 percent and midsize jets at 0.3 percent.
Argus's TraqPak data logs serial-number-specific aircraft arrival and departure information on all IFR flights in the U.S. and Canada.
by: AINalerts