Aircraft Purchase and Sale Agreements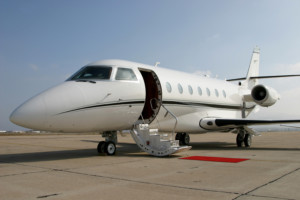 Many aircraft owners are very careful to mitigate risks in the operation of a personal or business jet, but fail to employ adequate risk mitigation to protect themselves during the acquisition or disposition of the aircraft. At Carriere & Little, each business aviation attorney in our firm can help make sure you are protected to the appropriate level throughout all your personal and business jet acquisition or disposition processes.
From the submission of the deposit to escrow, to the pre-purchase inspection and discrepancy corrections, through delivery and closing, properly drafted aircraft purchase and sale agreements and related supporting documents will make responsibility allocations clear and allow all parties to understand and prepared for any risks they accept related to their business jet acquisition or disposition transactions.
Contact a business aviation attorney at Carriere & Little today to see how you can better protect yourself and your company during your next personal or business jet acquisition or disposition.